TOP CHOICE FOR HUNDREDS FOR MEDICAL SHOOLS WOLDWIDE!
ARTAGIA MED suture kits are perfect tools for suture practice used by hundreds of organizations worldwide for classroom demonstration and surgical practice!
If you are EDUCATIONAL INSTITUTION or a MEDICAL FACILITY representative and are looking to order bulk quantities (20+ units) of the Suture Practice Kit for medical students, medical staff, faculty or other audiences, we'll be glad to work out discount pricing for you! Our products are top quality and we are able to supply large quantities in timely manner.
Please contact us below to discuss.
CONTACT US
JUST SOME OF RECENT OUR CLIENTS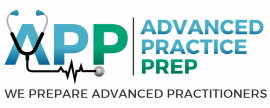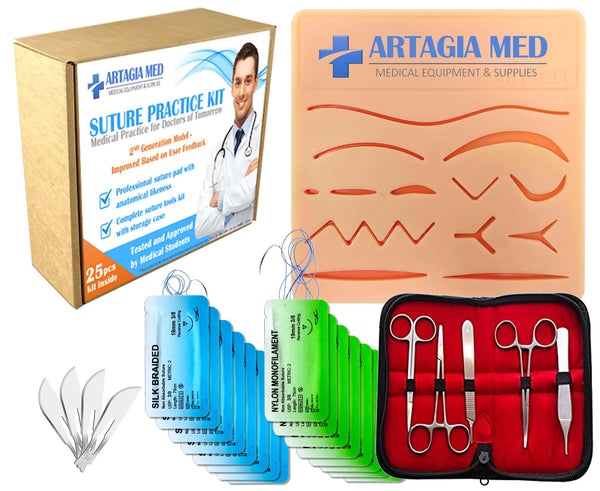 COMPLETE SUTURE TOOL KIT - ALL YOU NEED!
COMPLETE SUTURE PRACTICE KIT - Unlike the other comparable products, it comes with everything a you needs to practice your suturing techniques. This suturing practice kit includes all the essential suture tools in one package: hegar needle holder, Adson forceps, suture scissors, scalpel blades (3-pack), suture threads of various material and thickness (16-pack). Tools are conveniently organized and stored in a carry case - 25 piece package.
ORDER HERE
DURABLE AND HIGH QUALITY
Our suture pad is designed to replicate the anatomical structure of human tissue including 3 layers: skin, fat and muscle, to provide the best human tissue simulation possible. It comes with 14 wounds of 8 types and has sufficient space for additional cuts. ArtagiaMed large suture pad (17 cm x 13 cm) will last and serve you for a long time, and with good care it can be used over a 100 times.
16 SUTURE THREADS INCLUDED: NYLON, SILK (3/0, 4/0, 5/0)
Nylon Suture is a monofilament non-absorbable surgical suture. Nylon sutures are composed of polymers made from 100% homo polymer of polyamide grade
Silk Braided non-absorbable sutures. Silk is a braided nonabsorbable, sterile surgical suture composed of an organic protein called fibroin.
Reverse cutting needles have more strength than conventional cutting needles, and there is a reduced risk of cutting through tissue.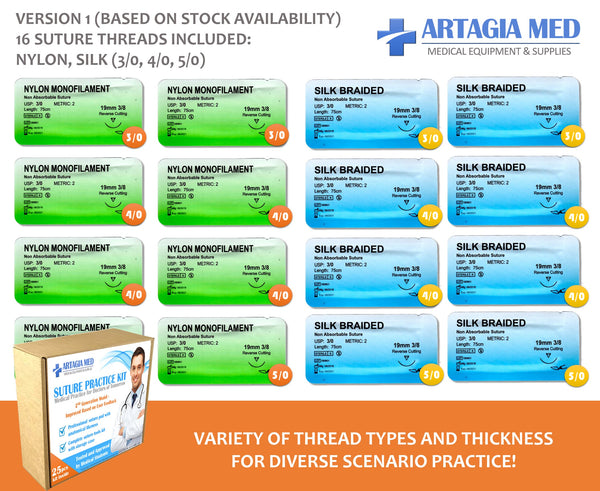 Testimonials
Excellent suture kit. I am a medical student and this Pad does a good job of mimicking skin & is perfect for practicing sutures.
Very useful for medical students.

Karen P
Great suture pack! Awesome for practice!

Amazon Customer
The practice skin is extremely hard to rip. Instruments are very well made. The only thing is that I wish it brought more sutures. Super happy overall.

Melanie
Good customer service... thanks!

Amazon Customer